Cleo Wade
Artist, poet, and storyteller Cleo Wade believes that when we share what we've been through, we give other people the permission to do the same. Her words unite communities, promote self-love, and inspire social action around the world.
Meet Cleo
Matt Bomer
Discovering his love for acting while in middle school, Matt Bomer has always been comfortable in the spotlight. But it's the moments alone - meditating and practicing yoga - where Matt truly finds what it means to be his most authentic self.
Meet Matt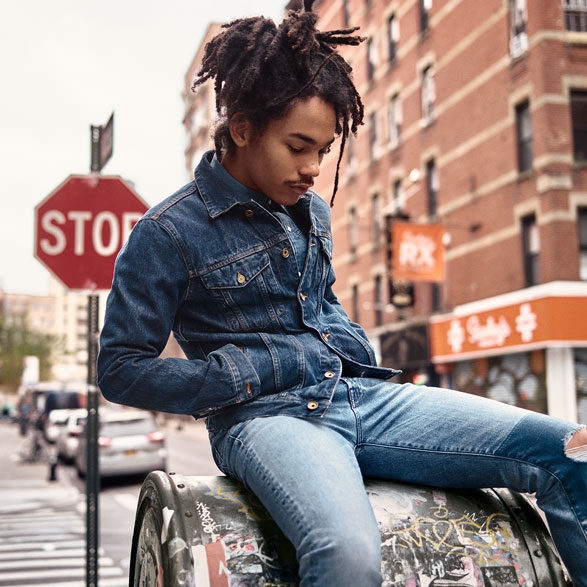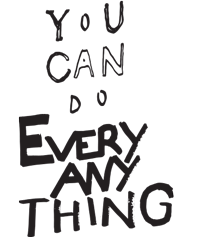 Luka Sabbat
Being born into fashion never defined Luka. In fact, he never cared for it. But his raw authenticity and off-the-cuff style proved fashion to be a perfectly ironic fit for this creative entrepreneur.
Meet Luka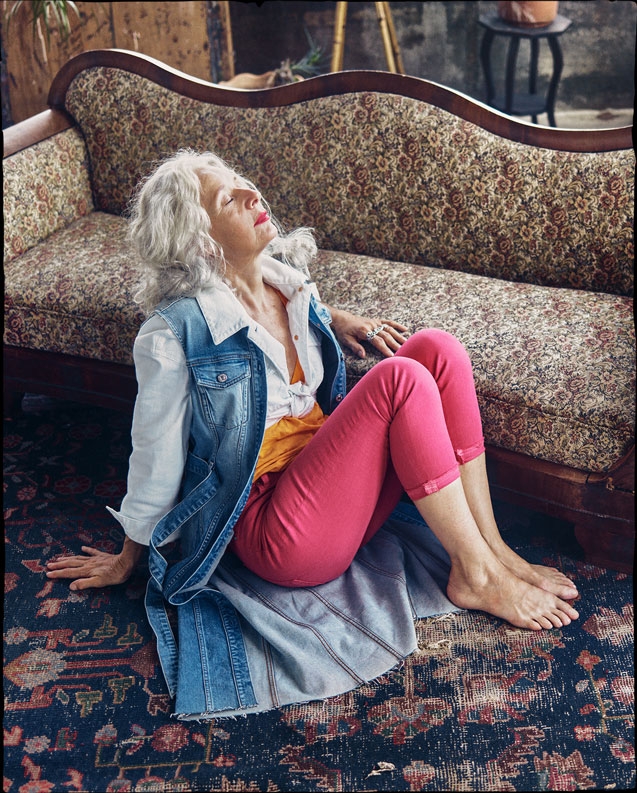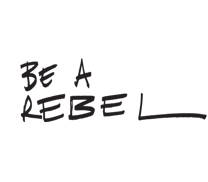 Sarah Jane Adams
For as long as she can remember, Sarah Jane Adams has been a collector of things. Traveling the world wheeling and dealing her treasures, she has acquired a global following for her vintage eye, unique aesthetic, and eternal wild-child spirit.
Coming Soon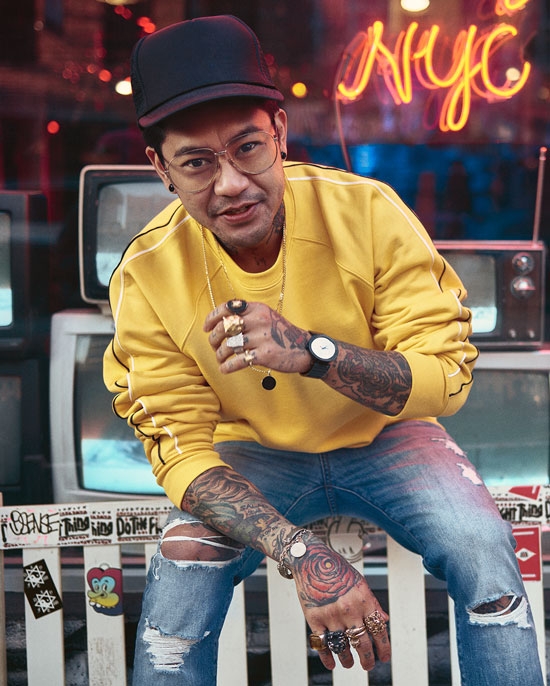 Jonboy
With a signature style and celebrity following, JonBoy is redefining tattoo artistry one stroke at a time. But don't be deceived by his cool-guy, rough-and-tumble exterior. His lovable energy and magical touch prove there is always more than meets the eye.
Coming Soon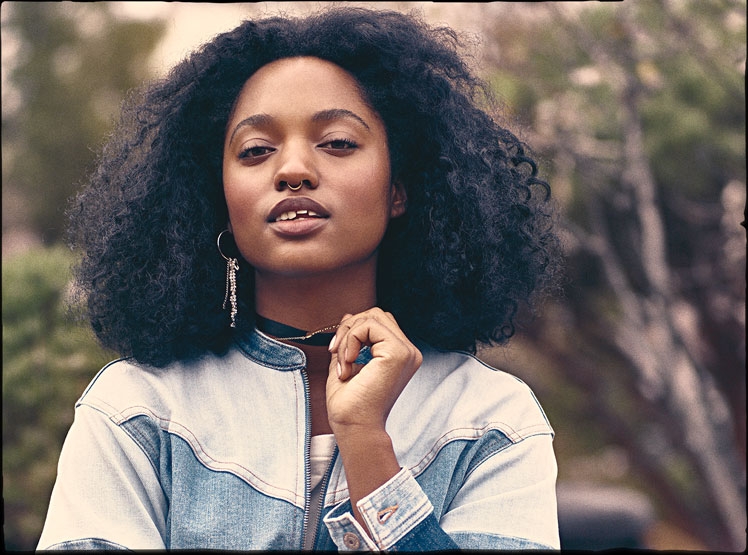 GABBY RICHARDSON
Gabby Richardson takes on many roles– artist, activist, model, millennial. A born leader, she believes our future depends on the creative power of the youth, and will do everything she can to protect it.
Coming Soon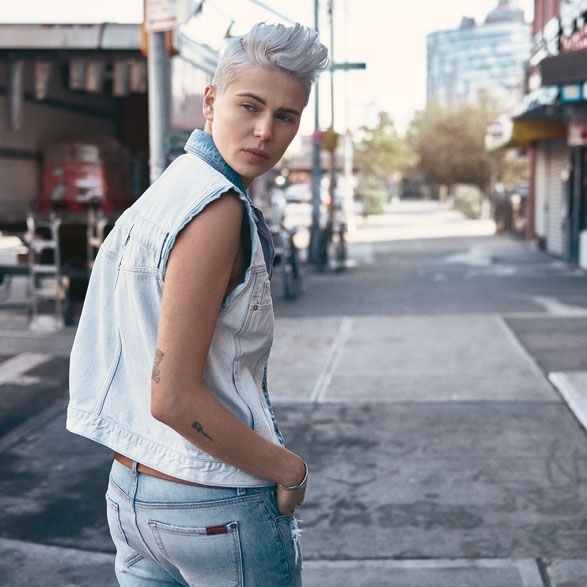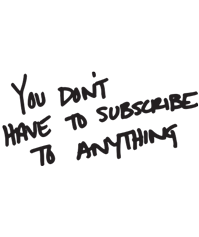 MADS PAIGE
When it comes to labels, Mads Paige only sees one – human. The model, musician, and muse shows us how traveling the world and experiencing different cultures can shape one's definition of self-expression.
Coming Soon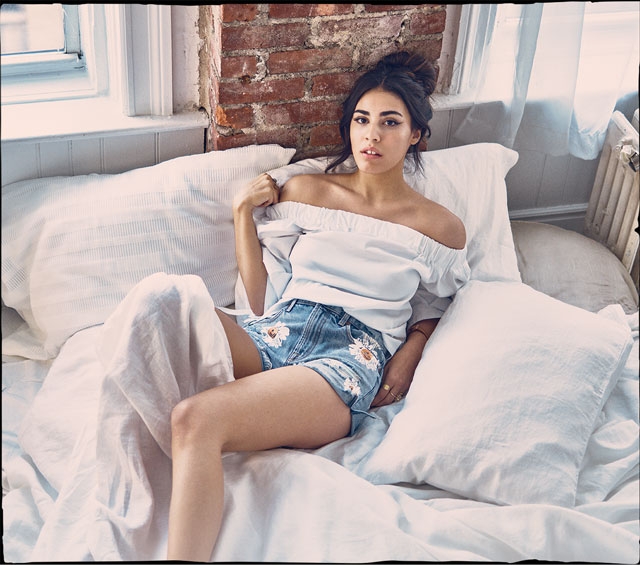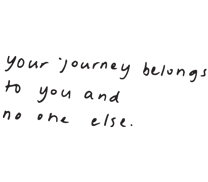 ORION CARLOTO
Writer, poet, and storyteller Orion Carloto bares her soul to a generation of followers. Her words captivate with a wisdom beyond her twenty-something years. But even with an old soul, it's clear Orion's story is just beginning.
Coming Soon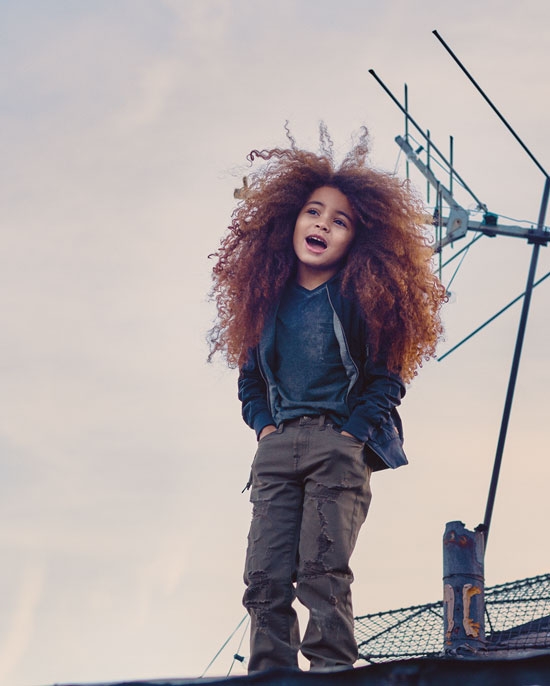 FAROUK JAMES
Colossal hair with a spirit to match, Farouk James has always been encouraged to express himself. Now this pint-sized fashion sensation is making his own style choices, and ready for the world to hear him roar.
Coming Soon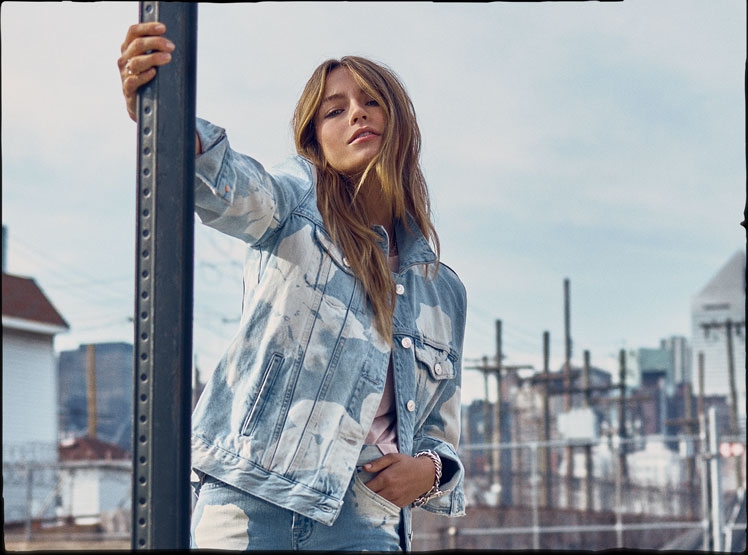 EMMA LOUISE CONNOLLY
Model Emma Louise Connolly keeps it real. A fun-loving adventure-seeker, she travels the world sharing her creativity everywhere she goes, and invites you to see who she really is.
Coming Soon