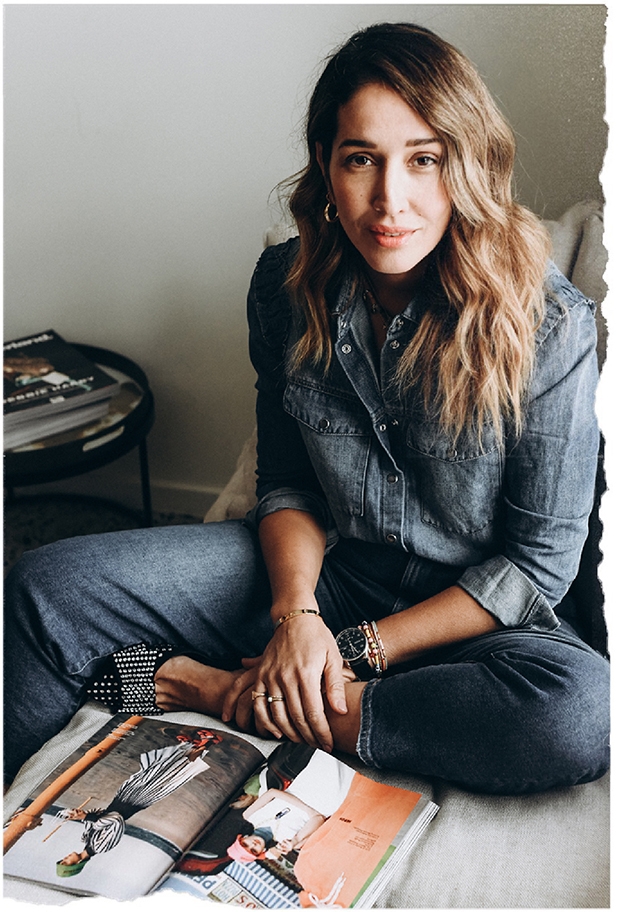 Shop The Look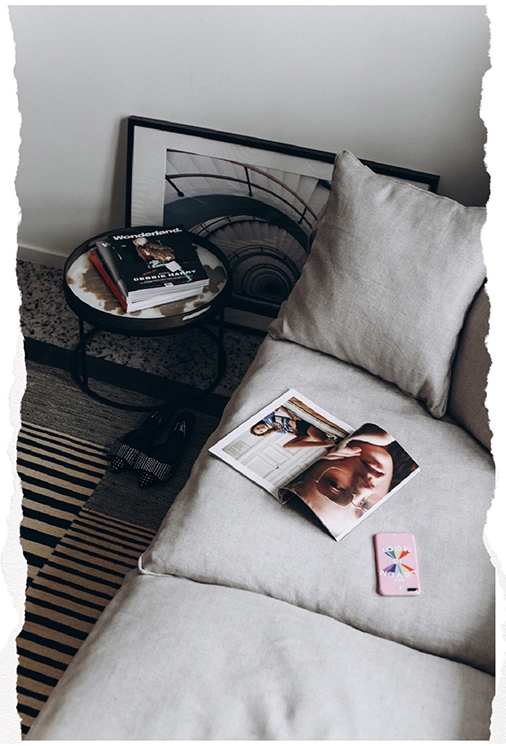 We brachten een dag door met Tiany Kiriloff, onze perfecte gids voor Antwerpen. Ze is een niet te stoppen uitgever en fashionista, die ook full-time moeder van drie prachtige kinderen is.
@tianykirilove
Look 1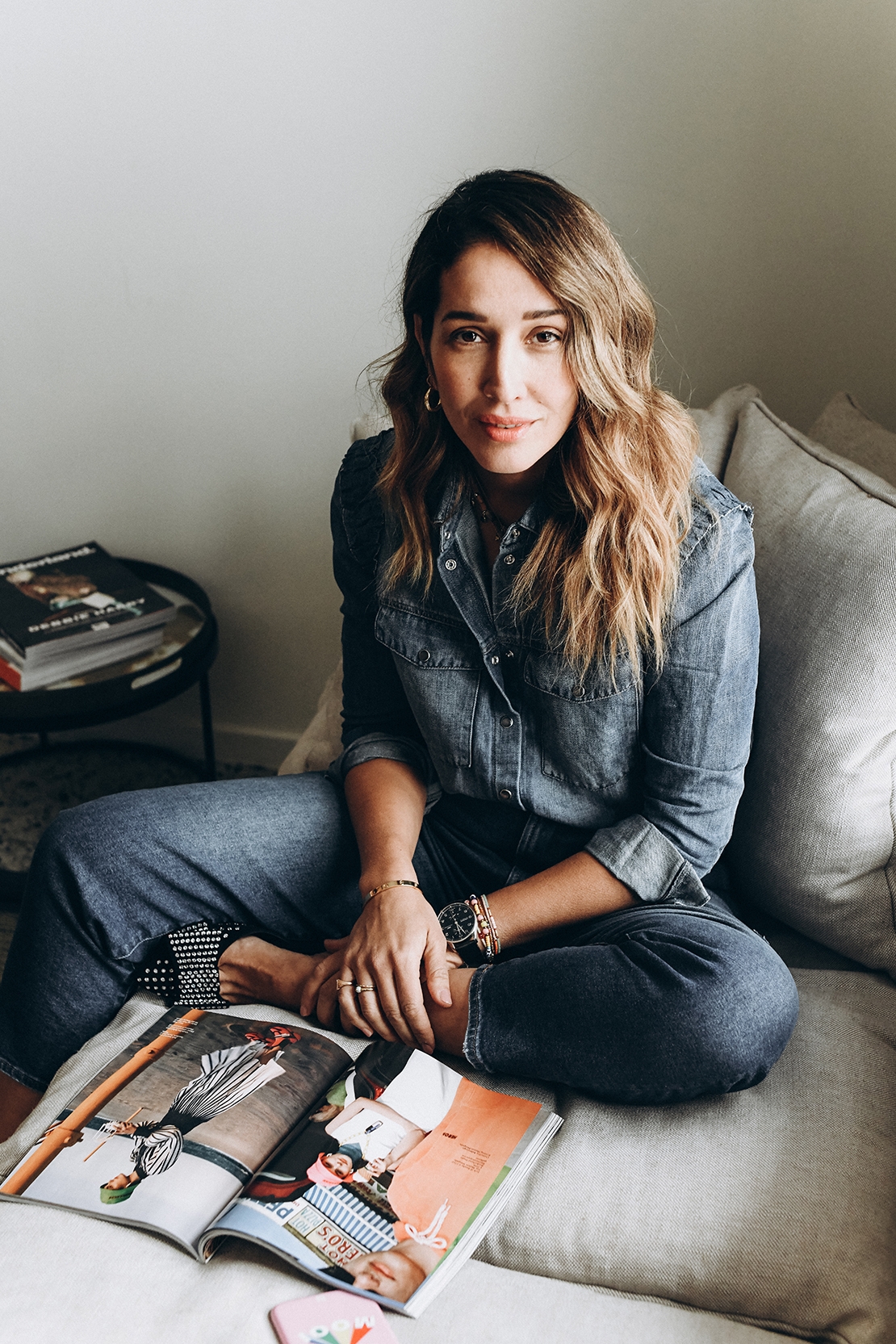 Products in Look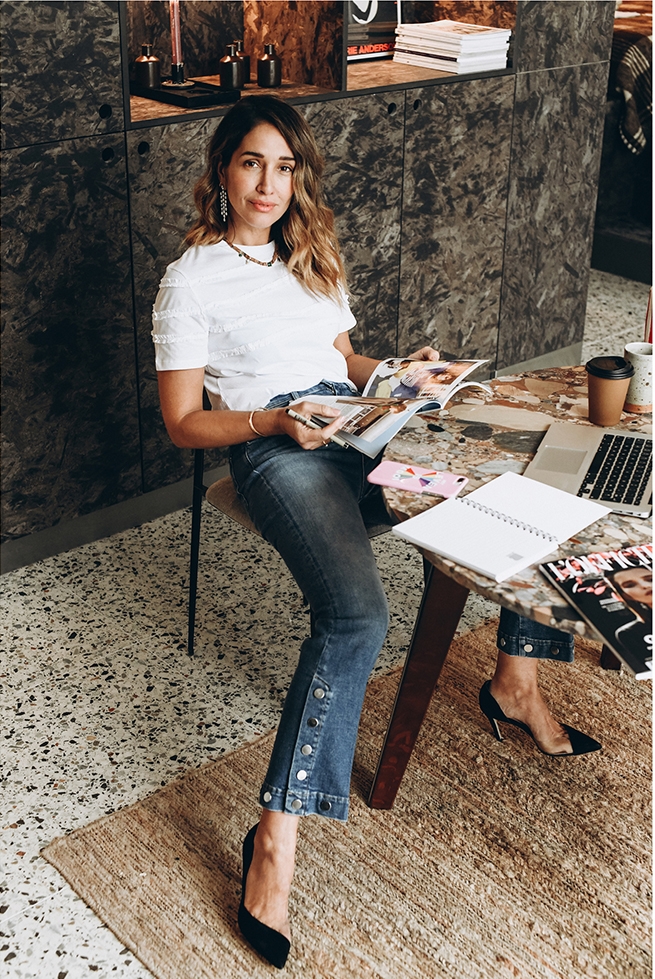 Shop The Look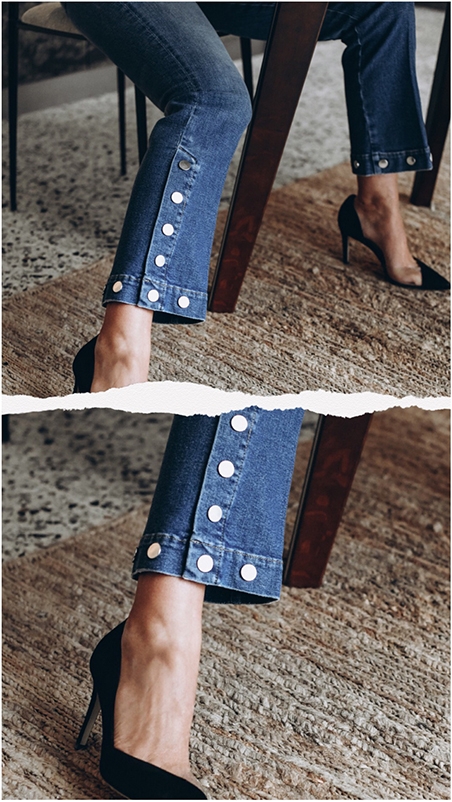 Tiany's dagen zijn gevuld met fotoshoots, stylingprojecten, evenementen... Ze is altijd onberispelijk gekleed, en mengt graag comfort en stijl: een jeans met een goede pasvorm en opvallende accessoires.
Look 2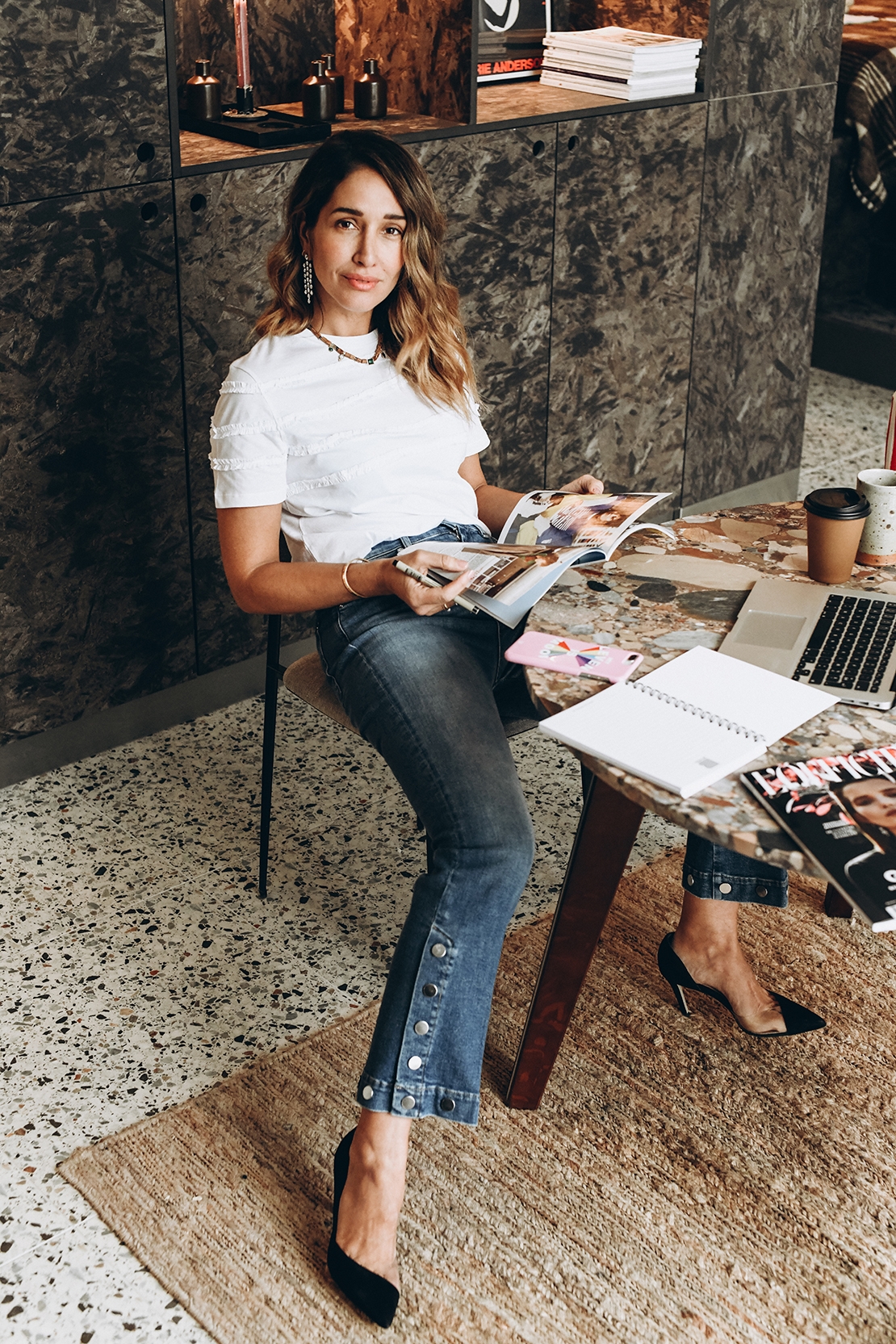 Products in Look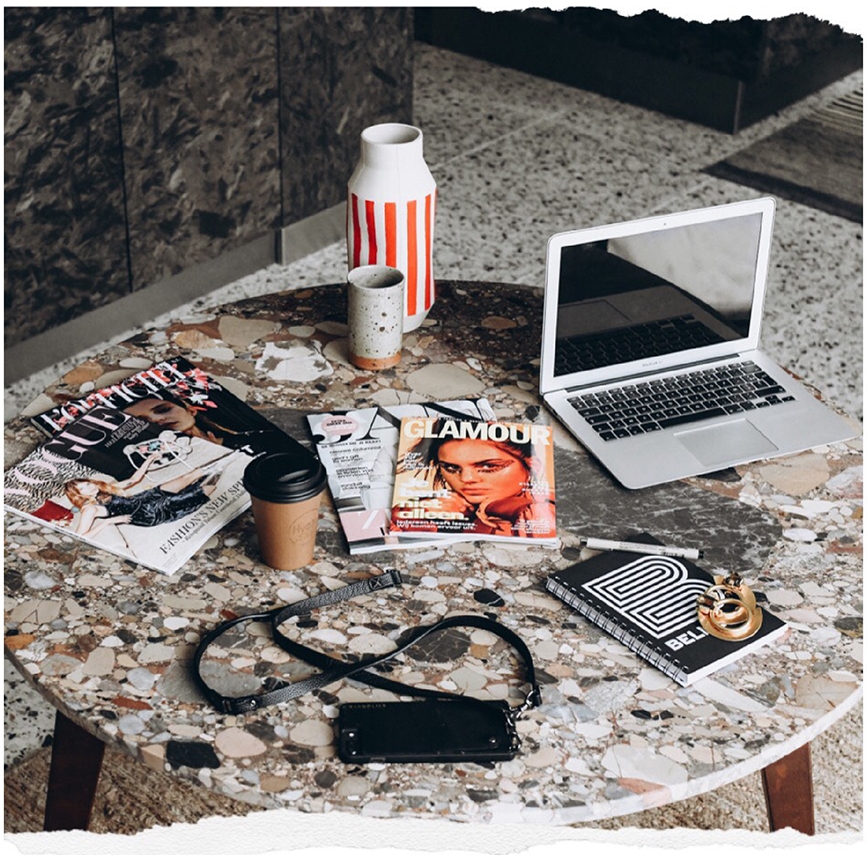 Ze nam ons mee naar Yust, de coolste coworkingruimte in Antwerpen. Hier begint ze haar dag met verse gemberlimonade en koffie om goed op gang te komen.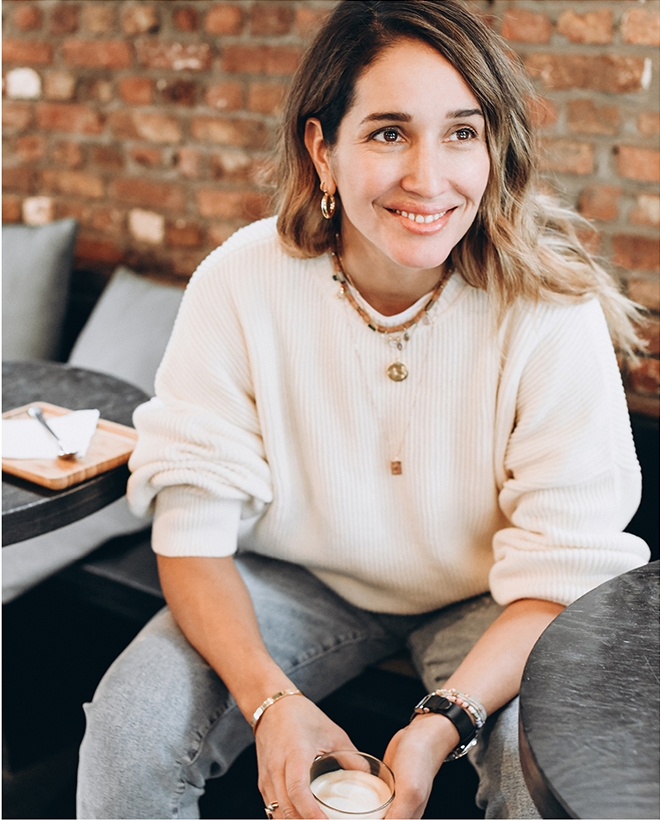 Shop The Look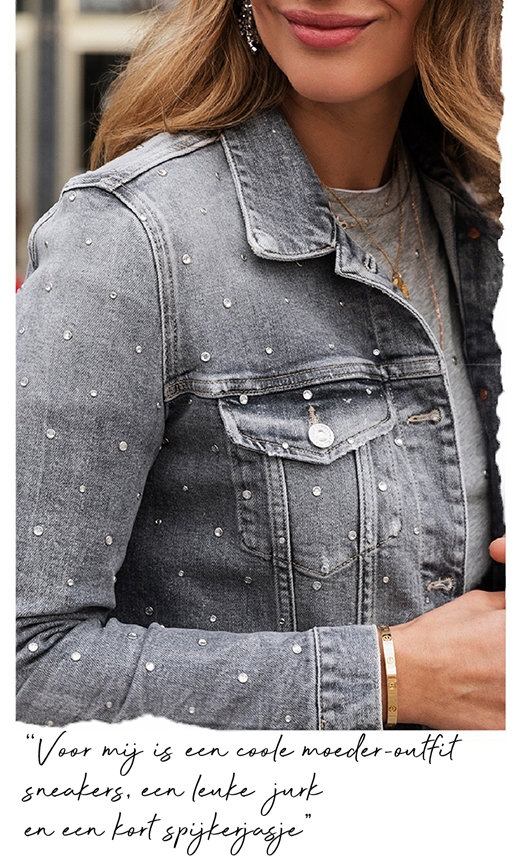 Shop The Look
Look 3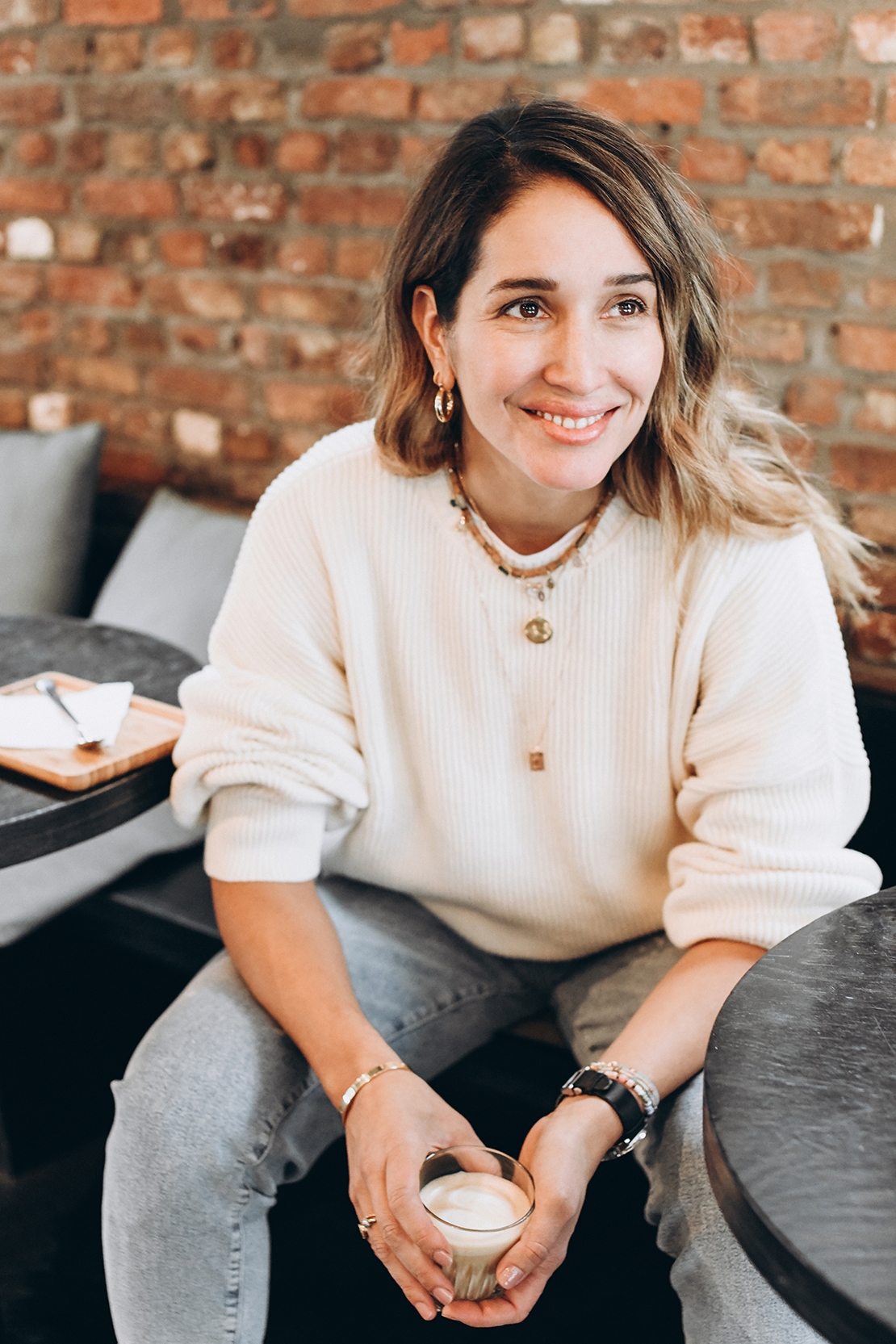 Products in Look
Look 4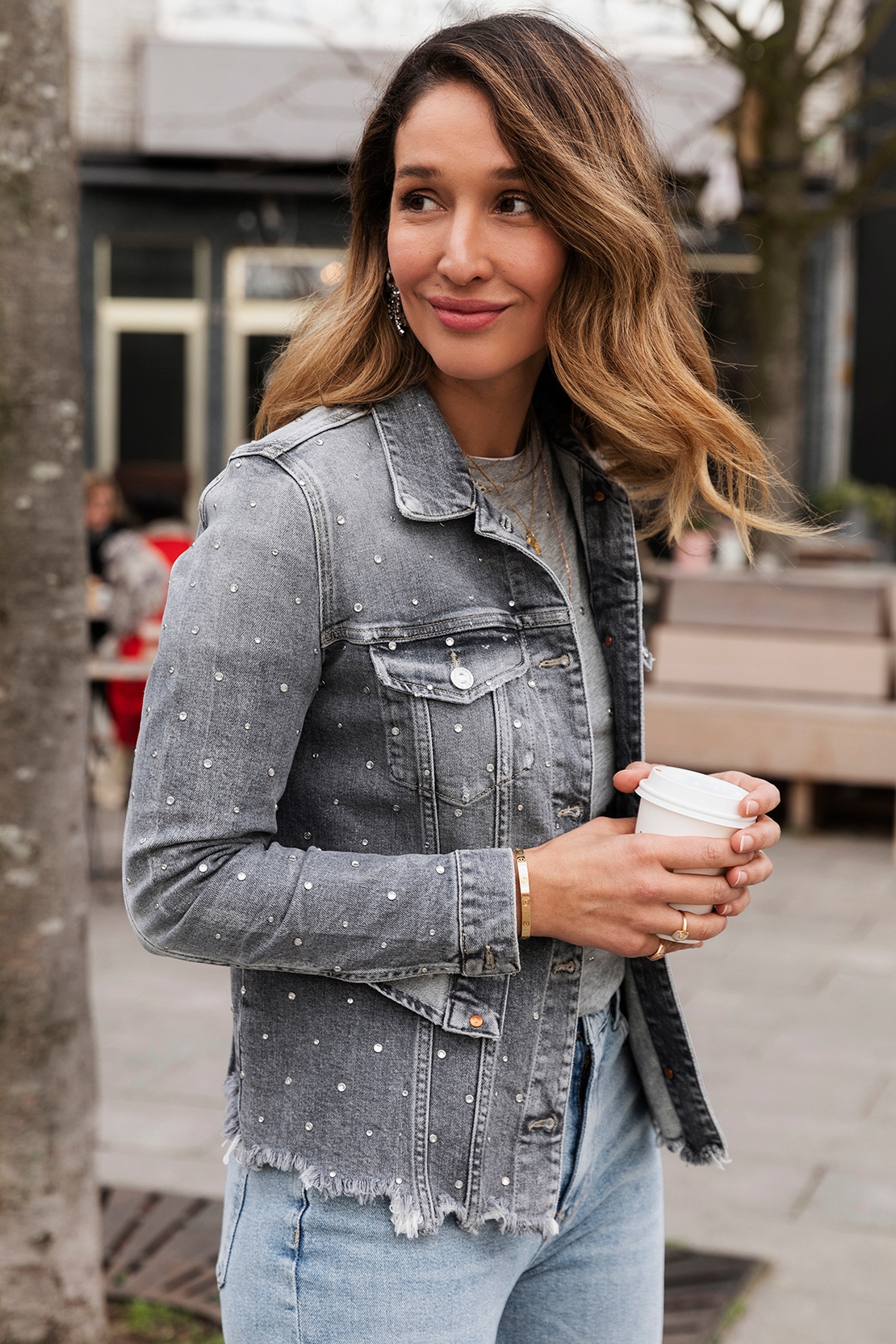 Products in Look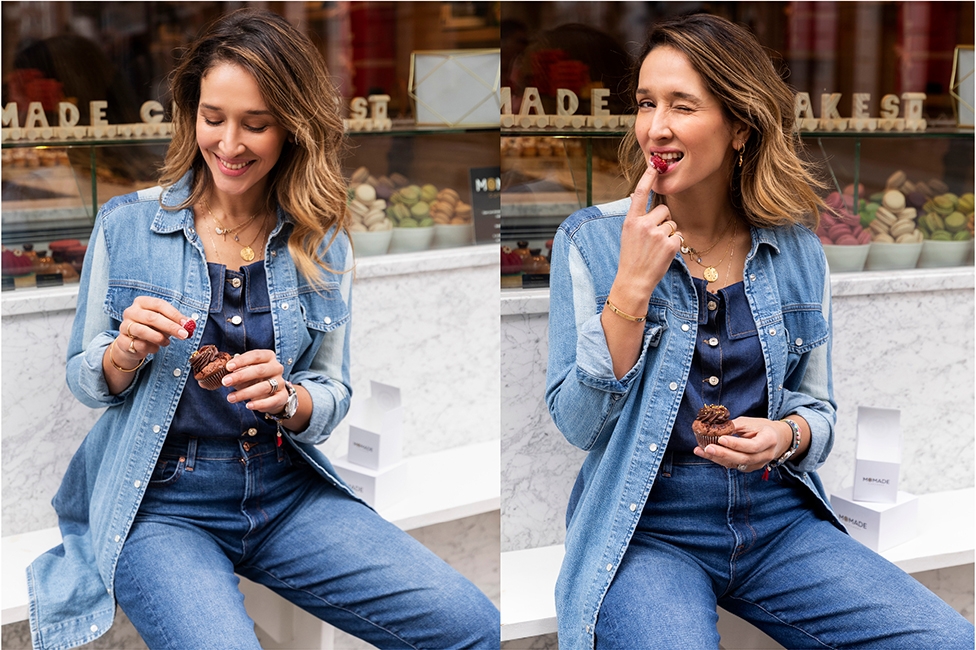 Shop The Look
Het is tijd voor een pauze! Tiany heeft een zwak voor chocolade, dus gaan we naar MoMade cupcakes, voor de mooiste taartjes in de stad! Driedubbele lagen denim, en we zijn gek op haar stijl en geweldige persoonlijkheid!
Look 4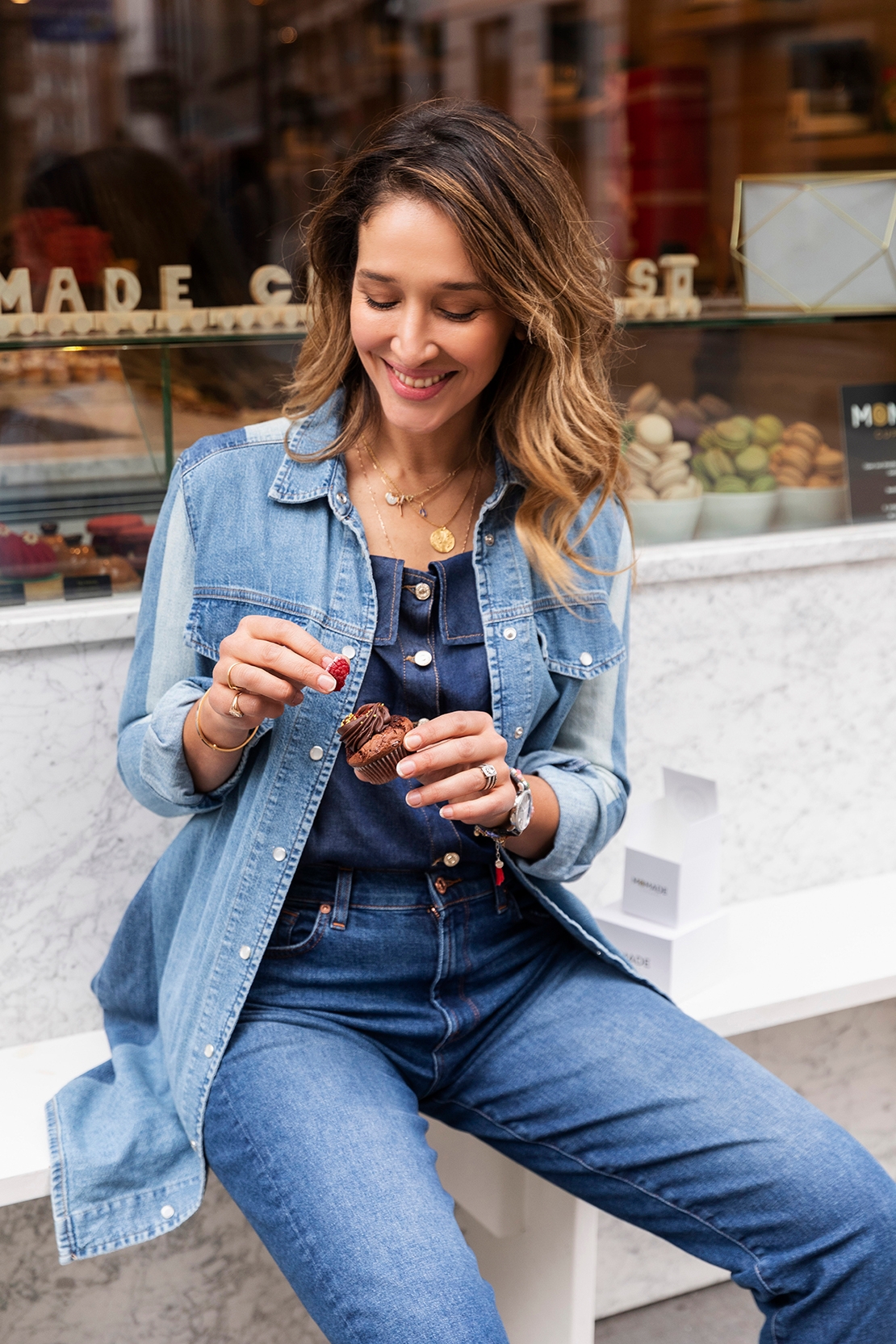 Products in Look
Op zoek naar de perfecte plek om op Instagram te zetten? Dit is Lambermontplaats, Tiany droomde er al van om hier te wonen toen ze nog studeerde.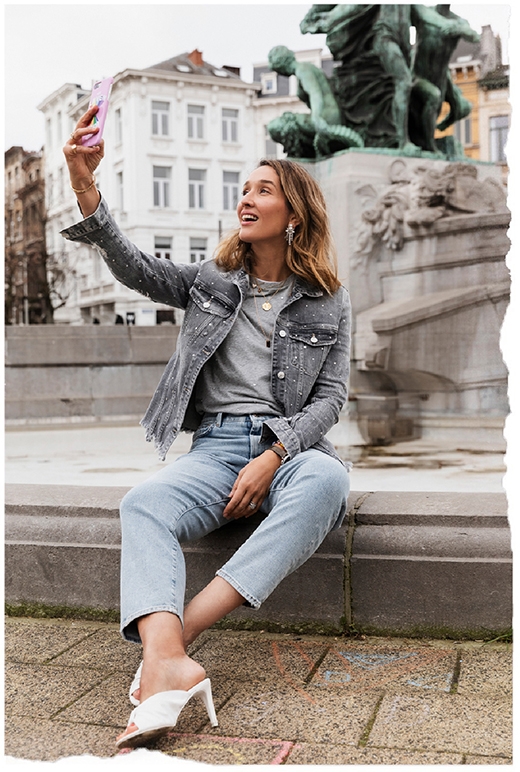 Shop The Look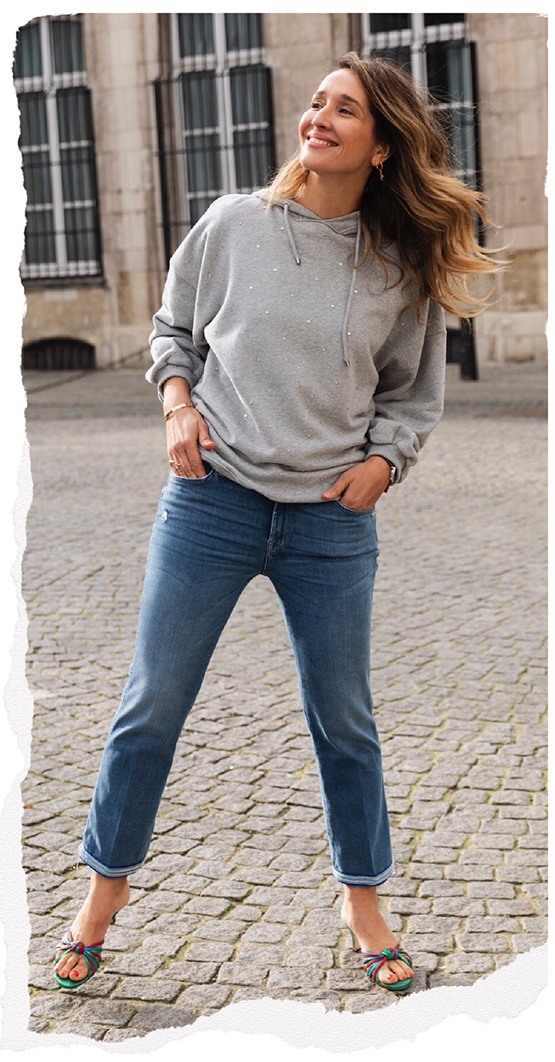 Shop The Look
Look 6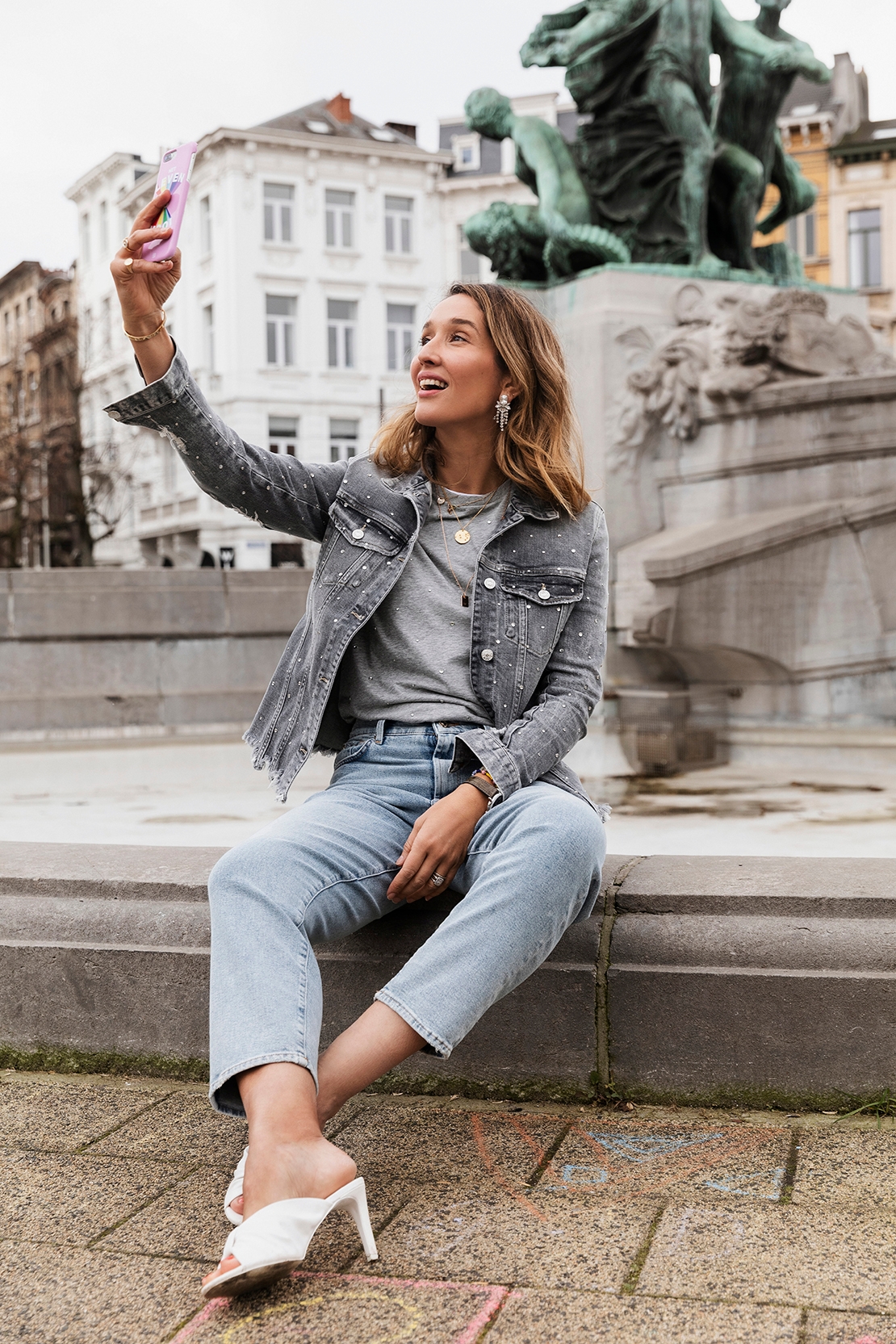 Products in Look
Look 7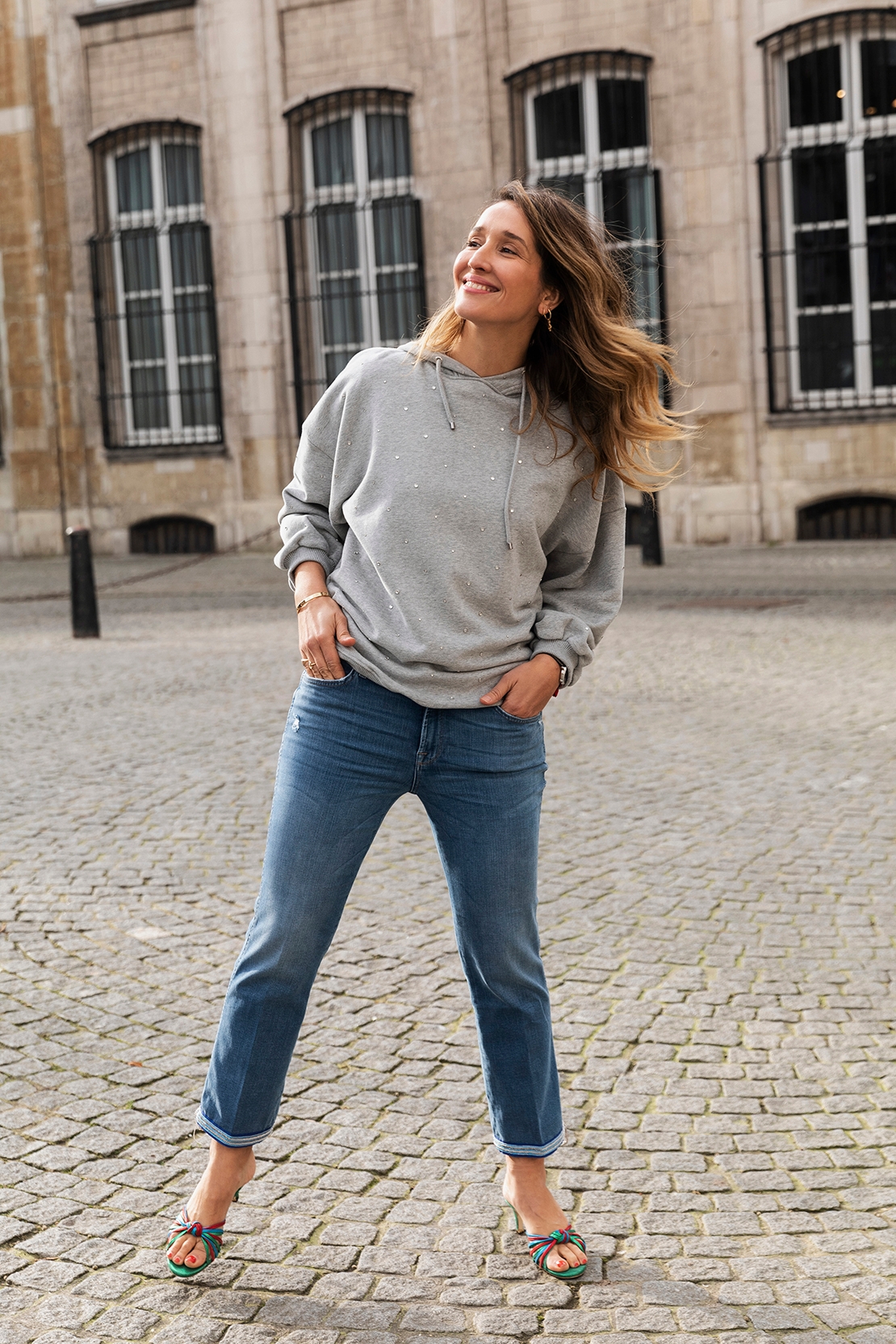 Products in Look