It's cool to be kind; that's why we've developed low-impact production processes to create the same premium quality denim.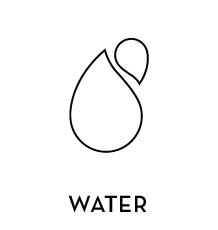 Tencel saves up to 7,000 litres of water per pair of jeans.

By using Tencel and recycled polyester with low-impact production techniques, we're saving 95% of water for every Kind to the Planet garment.

Our signature finishes, but kinder; lasers are replacing labels and we've switched to smart, water-conserving laundry methods to create the classic washes you know and love.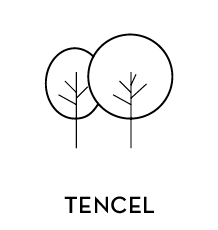 Tencel is made from wood pulp, saving both water and energy. Its great strength and softness make it an environmentally friendly alternative to traditional cotton.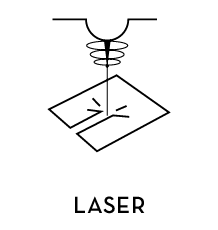 Lasers, not labels. We've decided to cut out excess materials by replacing internal labels with laser printing.

Lasers are also be used as an alternative to laundering for finishing effects, reducing the need for excessive materials, chemicals, energy and water use.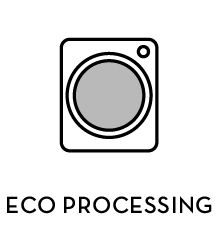 Improving our processes, we've switched to Eco Laundry machines to heavily reduce water consumption.

Using air, laser and ozone technologies to create the desired wash effects, we're using less water and energy, and fewer chemicals.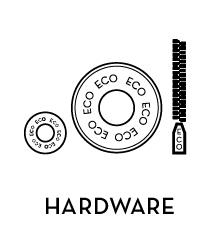 Our new eco-friendly hardware generates no raw material waste, uses no synthetic chemicals and reduces CO2 emissions.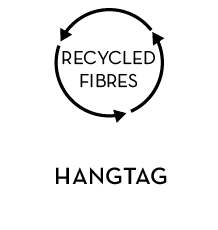 It's kind to recycle. We're reworking surplus denim to create recycled hangtags.

Reducing the need for new material creation means less energy spent per pair of jeans.
KIND TO THE PLANET COLLECTION